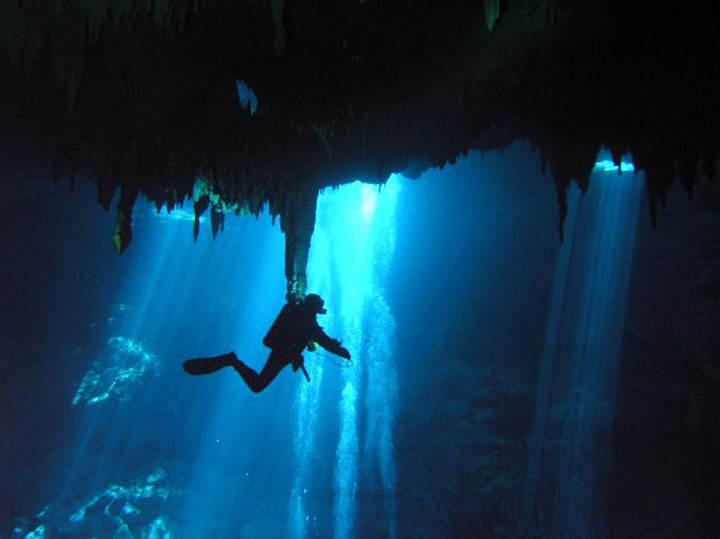 Diving the Cenotes in the Yucatan Peninsula.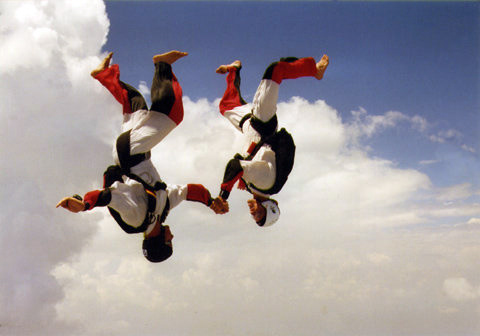 Pardon me, but do you have any Grey Poupon?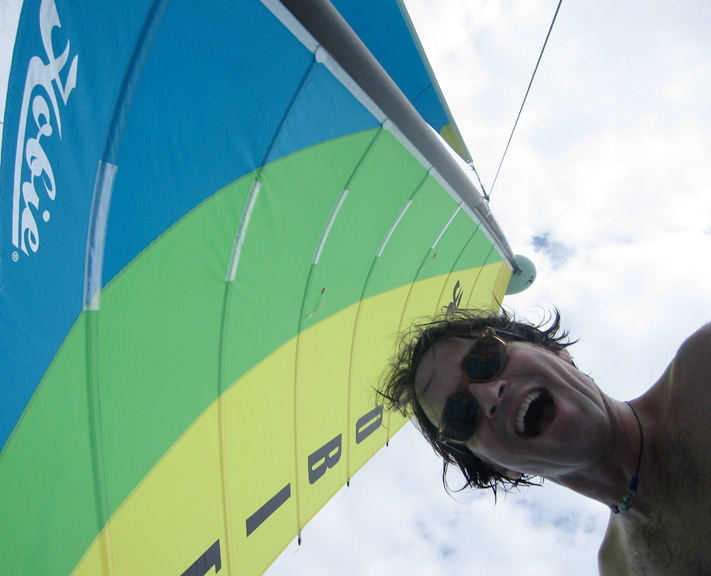 The Florida Keys open the mind.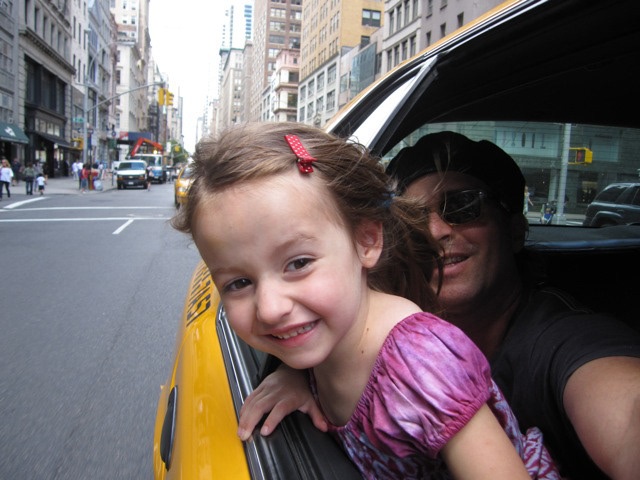 Shopping with Heléna on 5th Avenue in NYC.
Hiking at my sister's place in upstate New York.
Skiing Santa Fe with Mrs Hassler.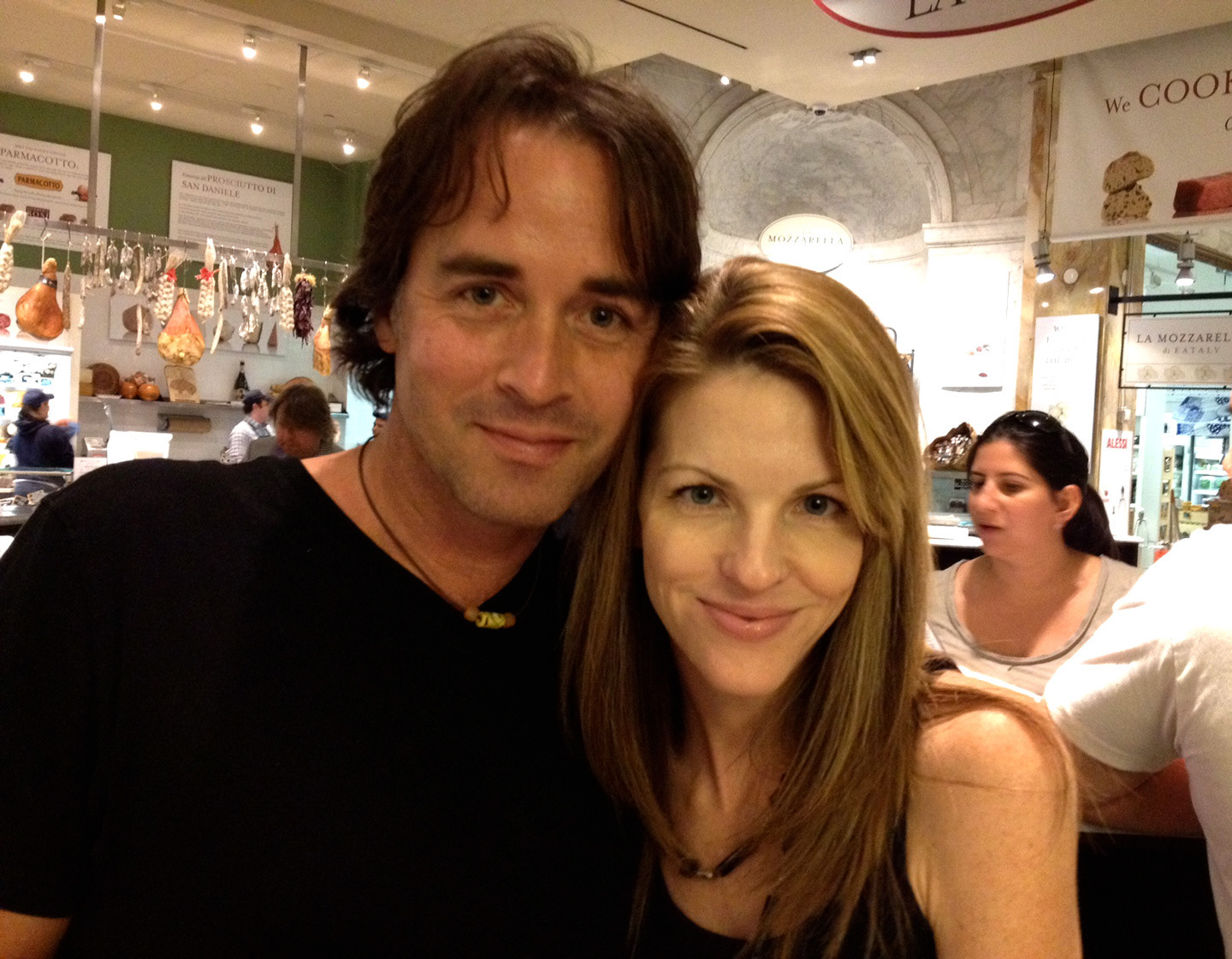 Enjoying wine, cheese and Julie at Eataly in NYC.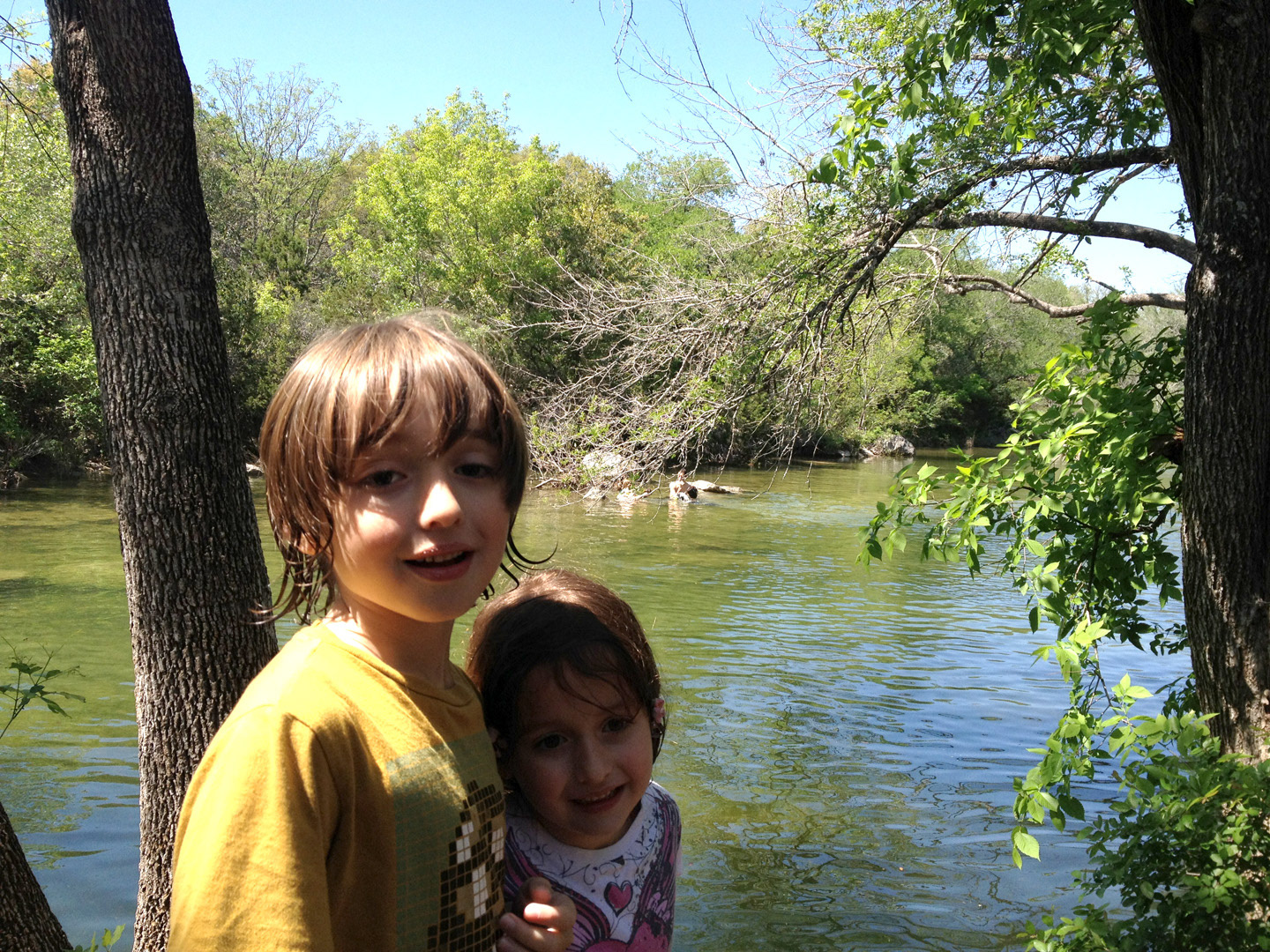 Hudson and Heléna hiking Barton Creek in Austin, Texas.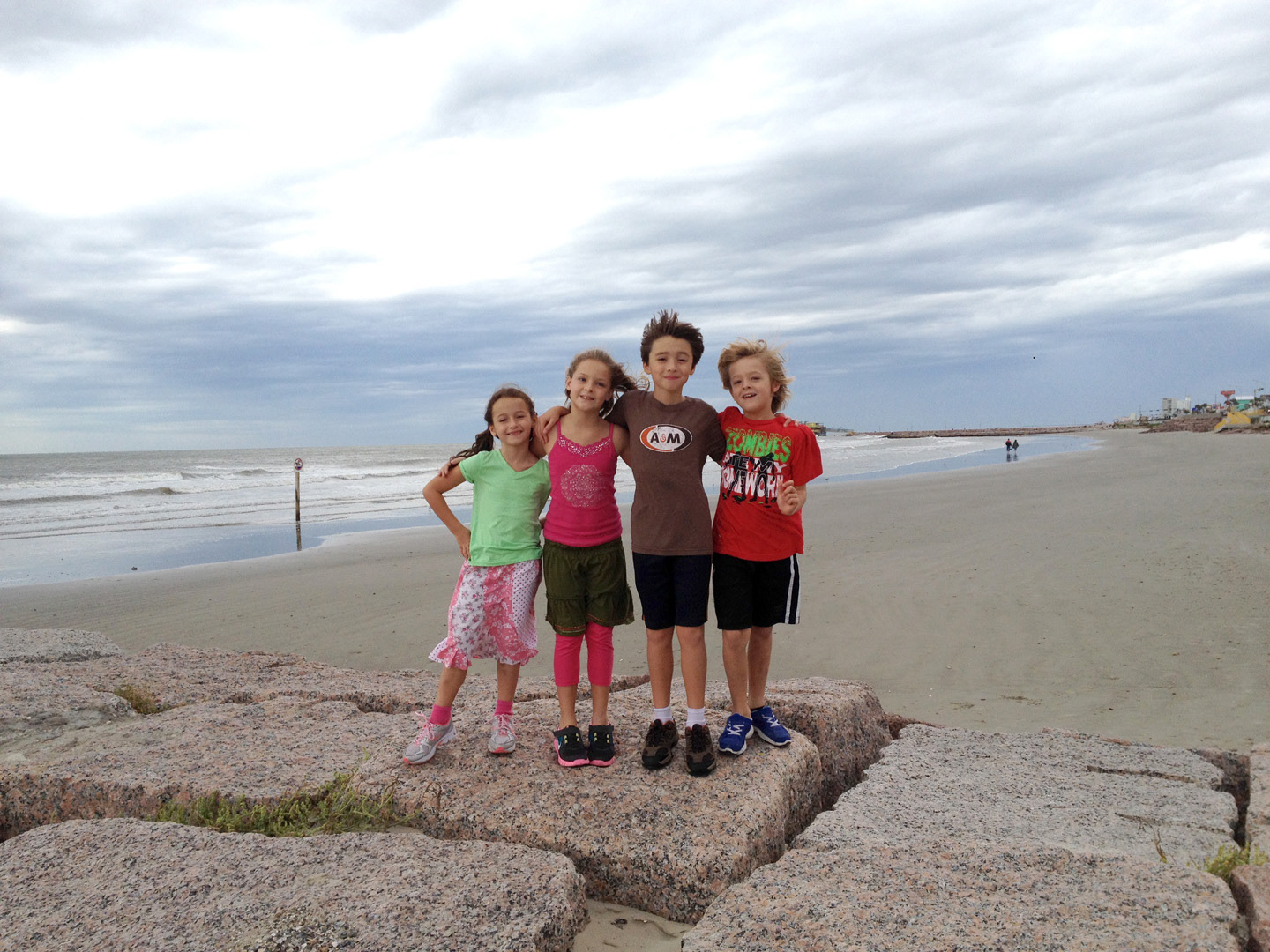 The four-member crew of our Brady Bunch family.